WELCOME TO VIEVE HOTEL MANILA
Relaxing Pleasure
A 3 Star business hotel at the heart of the city that is perfectly situated, even business becomes pleasure. 14 km from International Airport, Vieve Hotel is located at the heart of Manila and a few minutes away from all the attractions that Manila is famous for such as shopping centers, casinos, banks, bars and Tourist attractions that will bring you to the City's rich heritage.
Our 53 fully air conditioned Standard Rooms in Double or Twin Bed have smoke detectors,
sprinklers, in-room safe, minibar, cable TV, free wifi.
24 Hour Security

Free Wifi

Bell Person

Cable Television

Daily Newspaper at the lobby

Free Parking (limited slots only)

Standby Generator

Transportation Services
Hot and Cold rain shower

In-room Safety Deposit Box

Keycard Lock System

Laundry/Pressing Services

Massage Service

Minibar

Wake-up Call

Photocopying / Scanning / Printing
Room Service

Safety Deposit Box (Reception Area)

Sprinklers and Smoke Detectors

CCTV Security System

Doubleshot Cafe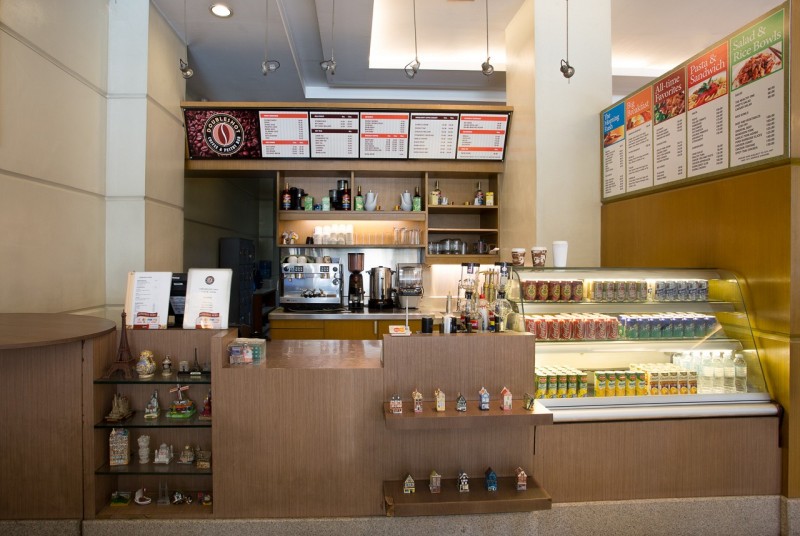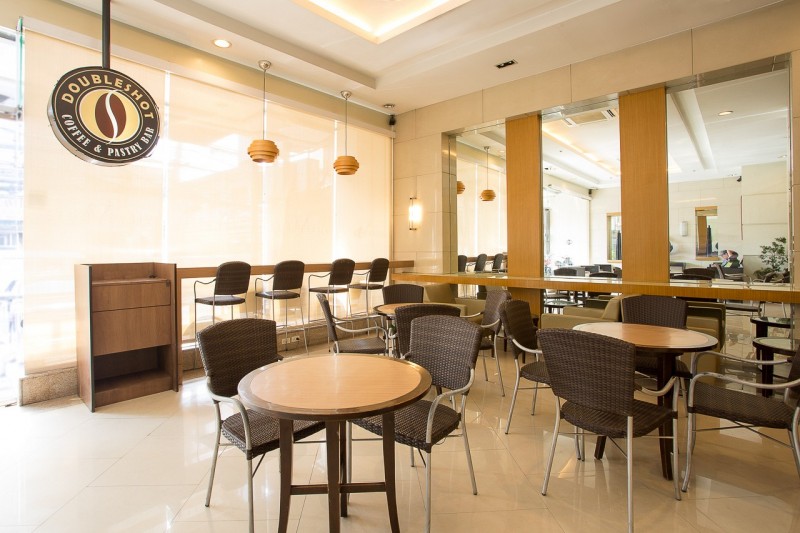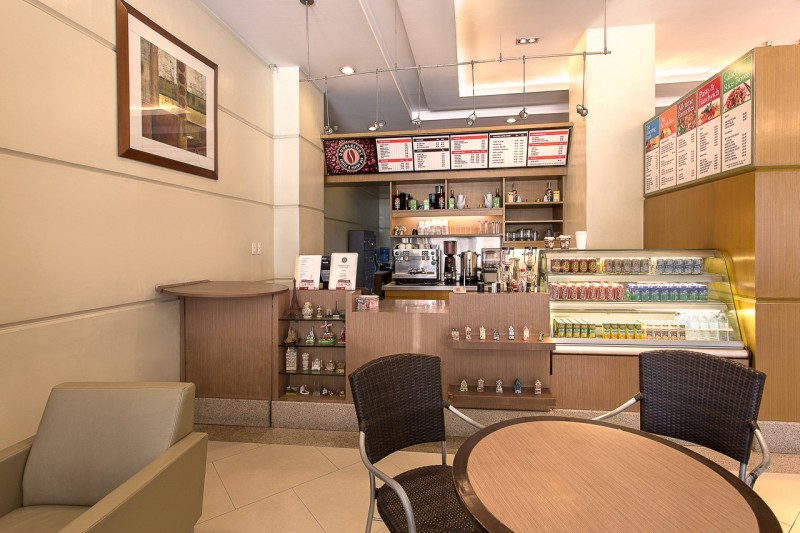 A fresh start await the guests of Vieve Hotel, starting with a complimentary breakfast, choice of American or Filipino. For lunch or dinner, enjoy a range of International and local dishes that are served at the restaurant.
So, whatever time of the day, Doubleshot Cafe will satisfy your cravings and make sure you will never go hungry.
New Year Promo
Php 1,950.00/night with Breakfast

January 1 – February 28, 2018
Birthday Promo
Php 1,900.00/night with Breakfast

January 1 – December 31, 2018
New Year Promo
Php 1,950.00/night with Breakfast

January 1 – February 28, 2018
"Average to Good Budget Hotel. I would say this is a Average to Good Budget Hotel. Although overall I feel satisfied."
"Budget hotel in dodgy location. The staff at the Vieve hotel were nice enough. I wanted to see the more "authentic"."